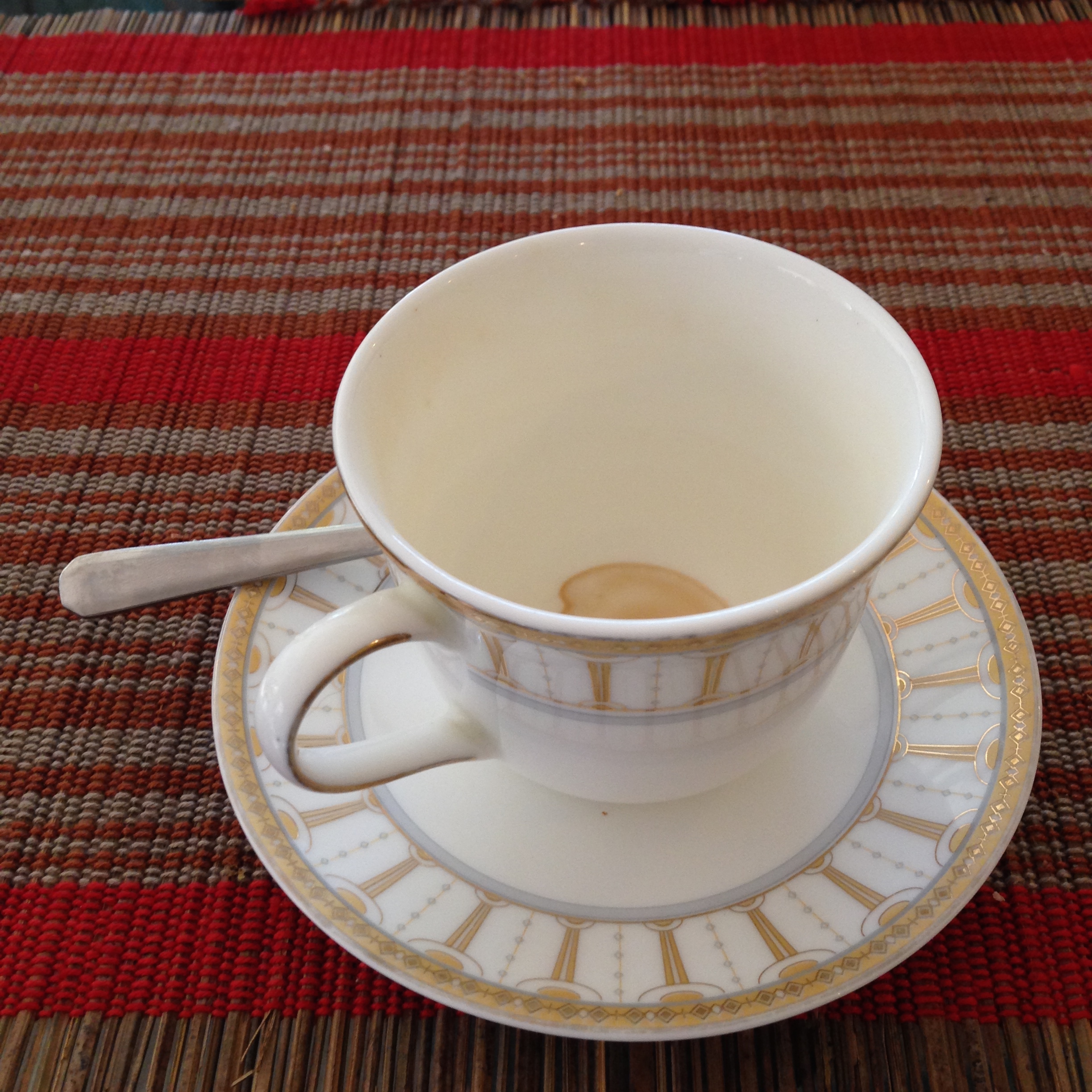 I arrived in Lahore, Pakistan 3:30 AM local time April 13. I'll be here through April 23. I'm trying to capture my thoughts and experiences in this series of posts. They will be imperfect and fail to convey all the complex truths of this place. Think of this only as a container for my thoughts.
Initial perceptions. When I first traveled to South Africa and Kenya to work with teachers through Education Beyond Borders, all I had as a comparison were neighborhoods evoked by what I saw in those countries. Such is my similar experience here in Pakistan.
An unfair comparison, to be sure, my mind looks for what is similar to other places I've been in the world and then tries to puzzle those comparisons together to make sense of the foreign.
It doesn't do the place justice, and it's all I have. The more I'm here, the more I can reject the false comparisons in favor of the truths I've see here on the ground.
I'm staying with six teachers here to attend the weeklong workshop. Two are from Malaysian schools in the Beaconhouse network. Four are from schools and district offices in Karachi.
All of them are extremely dedicated to doing right by children. They are studying technology. They are enthused about project-based learning, they have been reading up on inquiry-based learning. It's the same as you would expect from any group of teachers trying to get the mix right in American schools.
And yet it's a bit different. When we talk about the issue of security in Karachi, the tone changes slightly. The people setting off bombs, the people kidnapping, the people who make fences and checkpoints necessary. "These people are not representative of Pakistan," everyone I meet here is quick to point out.
From what I'm seeing (and it's myopically limited based on only 10 days in-country), this is a country much different from what we see on the news. It turns out, only the bad news makes it out of Pakistan to the American media. No one has reported on the peacefulness I've seen here. Nor are they interested in the eggs, toast and jam on the table each morning when I come down to breakfast.
These are the pieces of ordinary daily life. The comings and goings of a people that aren't worthy of report in papers and on the news networks.
It's a mix of this. It's the ordinary with the extraordinary. Daily life lives alongside a subtle shadow of actual insecurity. As a visitor, I'm trying to get my mind around it.