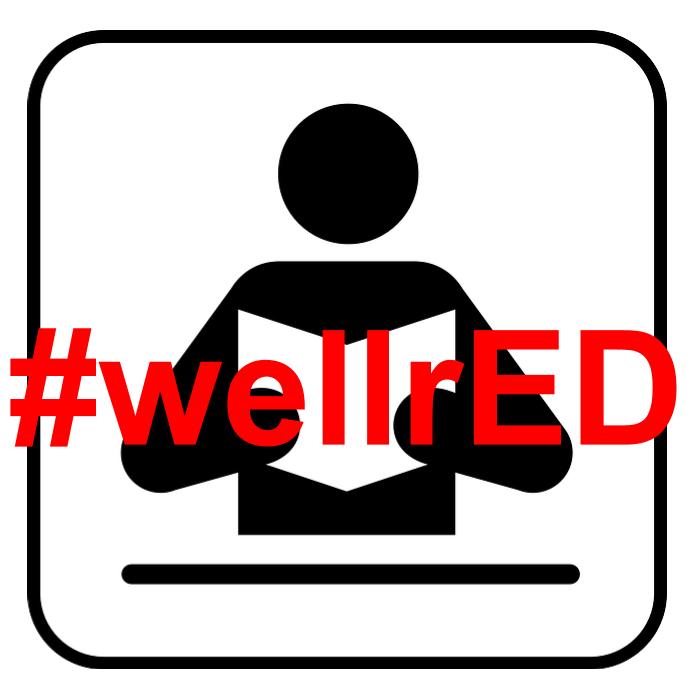 You and anyone you care to invite are invited to join the new book group on GoodReads – #wellrED.
Jose Vilson and I have started the group, and our first book study will start March 19 when we dive into Lisa Delpit's inaugural work Other People's Children. The book is scheduled to last 5 weeks, with a second book starting not long after that.
I anticipate online discussion forums, hangouts, and twitter chats will be on the schedule as we move forward.
More than all that, though, is my excitement over the conversations we'll be having. For me, it's been a jarring experience heading to Colorado after being on the East Coast for 5 years. Here, there is little-to-no practical conversation about race, class, privilege, and all of the other difficult conversations that should come up when we consider what it means for people of all backgrounds to come together for a joint educational enterprise.
I'll let Jose explain his hopes for the group, and I'd like to think this is a continuation of his EduCon conversation with Audrey Watters – "The Privileged Voices in Education."
I don't expect the conversations to be easy. I expect some folks will be uncomfortable. That's how growth and change usually work. I also expect that it's an important conversation we're not having enough of in our schools, in our district's, and in our country.