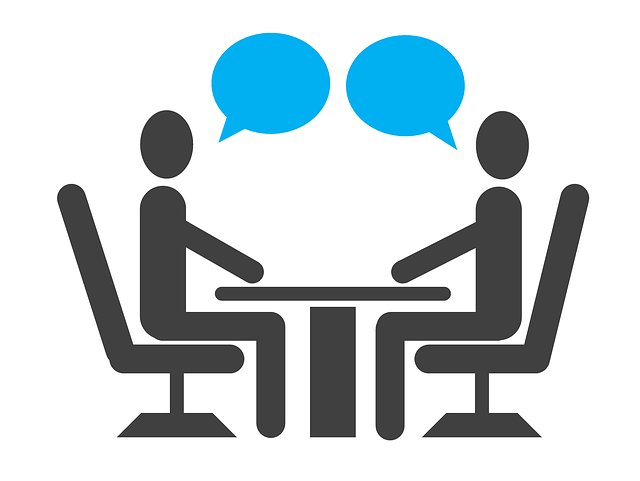 "Hire happy people."
When asked what he looks for in potential new hires, this was the advice from John Kellam, Head of School for The Oakridge School in Arlington, TX.
Kellam and some other intelligent folks were participating in a panel discussion on hiring in modern schools at last week's LLI Southwest conference, and his words have had me thinking for the last few days.
As we head into hiring season at schools across the country, what should we be looking for? While I've a much longer list in my head detailing what I think every teacher should bring to the classroom, for blogging brevity, let's keep it to the top three more unusual asks.
Hire learners. It's one thing to say you are looking to hire great teachers. It's another bag altogether to say you are building a team of teacher learners. By committing only to ask curious, folks who are driven to find answers alongside the children in their care to join your team, you're committing to hire not only teachers, but role models of what it looks like to be a scientist in a science class, a writer in an English class, an anthropologist in a social studies class. Yes, capable teaching is necessary. Without the complementary identity of learner though, you're hiring proficiency without empathy. Things to ask that might get you close to this goal:

How do you learn best?
What's something you're curious about?
When is the last time you learned something new?
How does who you are as a learner influence your teaching?

Include students. At SLA no interview committee was convened without an equal student voice. Think about it this way, "Why would you exclude from the interview process those people who would be most directly impacted by a person's hiring?" I can't quite recall the adults on my interview panel, but I can remember Allison, Jordan, and Sam as clear as day. Not only did they help decide to invite me into the community, but their presence was a strong reason I accepted the invitation. Some prep work if you add students to your hiring process:

This is authentic learning, that means dedicating some time ahead of the interview to see what questions the students have and helping them understand key legal requirements of an interview in your district.
Avoid cherry picking. Sure, this teacher might have the student council president in her classes, but that's not the only student who will be impacted by the hiring. Invite a broad swath of students to participate in the process.

Play the whole game. In the same way classroom lessons are most effective when they have students participating in legitimate versions of the work of whatever discipline they're learning about, our consideration of who we might ask to join our learning communities should ask them to participate fully in the work of the community. Stuart McCathie, Headmaster of Lusanne Collegiate School in Memphis, said on last week's panel that he asks potential hires to spend the day with the faculty and students. "If they have as much energy at the end of the day as they did in the morning, then they're a good candidate." Ways of playing close-to-whole versions of the game:

Observe and discuss. Model lessons can give an idea of how candidates might structure learning experiences for students, but they're not tremendously authentic. No one knows one another and the lessons are usually drop-in. Instead, sit with a candidate and observe the lesson of a teacher who would be a close hire. Afterward, debrief with the candidate and the teacher and listen for questions and comments that signal alignment to your school's vision and values.
Break bread. Whether lunch, coffee, or drinks after school; ask a candidate to join you in an informal setting where food will be eaten. Every new person is a new piece of culture and identity for your school. Understanding how they will fit your puzzle in the classroom and out will help you understand if they are the people you want to learn alongside.