I was following the twitter feed coming out of Gov. Bush's Excellence in Education Conference last week and asking some questions in hopes the conversation might be more than convenient quotations and soundbites. No one bit.
In watching the feed, the tweet below came through from Children's Education Alliance of Missouri. It's been open in my browser since I saw it, and I just don't know where to begin.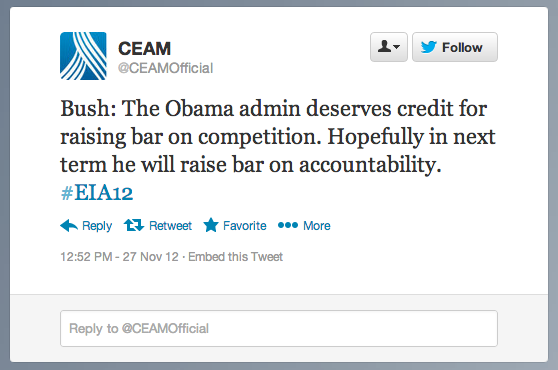 Where would you start?