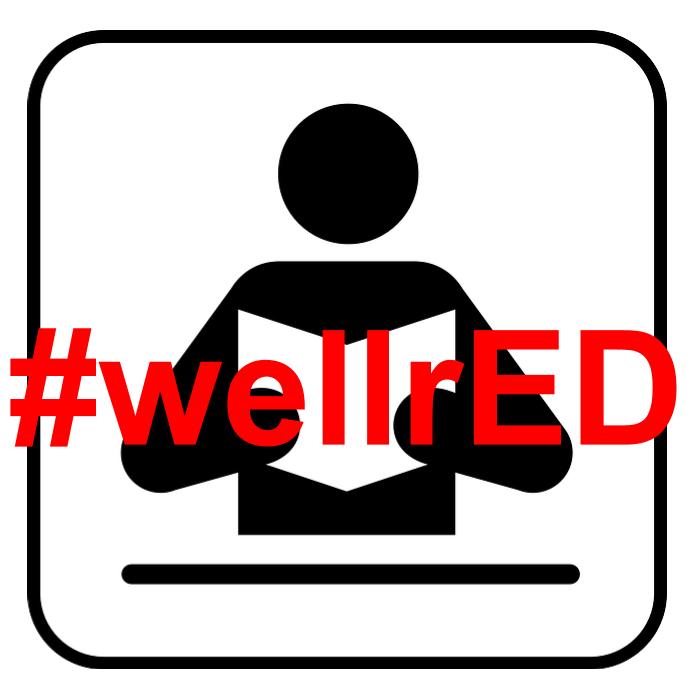 Early February, I announced that Jose Vilson and I were starting a book group through GoodReads for folks whose lives are entangled with education. We saw a general lack of conversation around the tough issues we face in districts, schools, and classrooms, and thought maybe there was something we could do about that.
A little over a month later, and we've got about 50 members of the #wellrED group, and are about to start our conversations around Lisa Delpit's Other People's Children. Just looking at the group members, I know this is going to include some great dialogue. Folks from all over the US have signed on to think deeply and listen to understand other people's thoughts around the book.
You should too.
Pick up a copy of Children today. You've got plenty of time to read the introduction and forward by the time we post this week's questions Wednesday. Then, join us Thursday from 7:30-8:30 EST for an on-air Google hangout discussion of what we've read and/or join us for a twitter chat at the same time with the hashtag #wellrED.

Being connected gives us a chance to create the type of professional learning we've been looking for. Hopefully, this discussion is something you've been hoping for.
If you have any questions about any of the above information, leave a comment below, and I'll be happy to help you get connected.